Archive Section
---
Most Recent:

Jimmy Kimmel Interview: Out of Time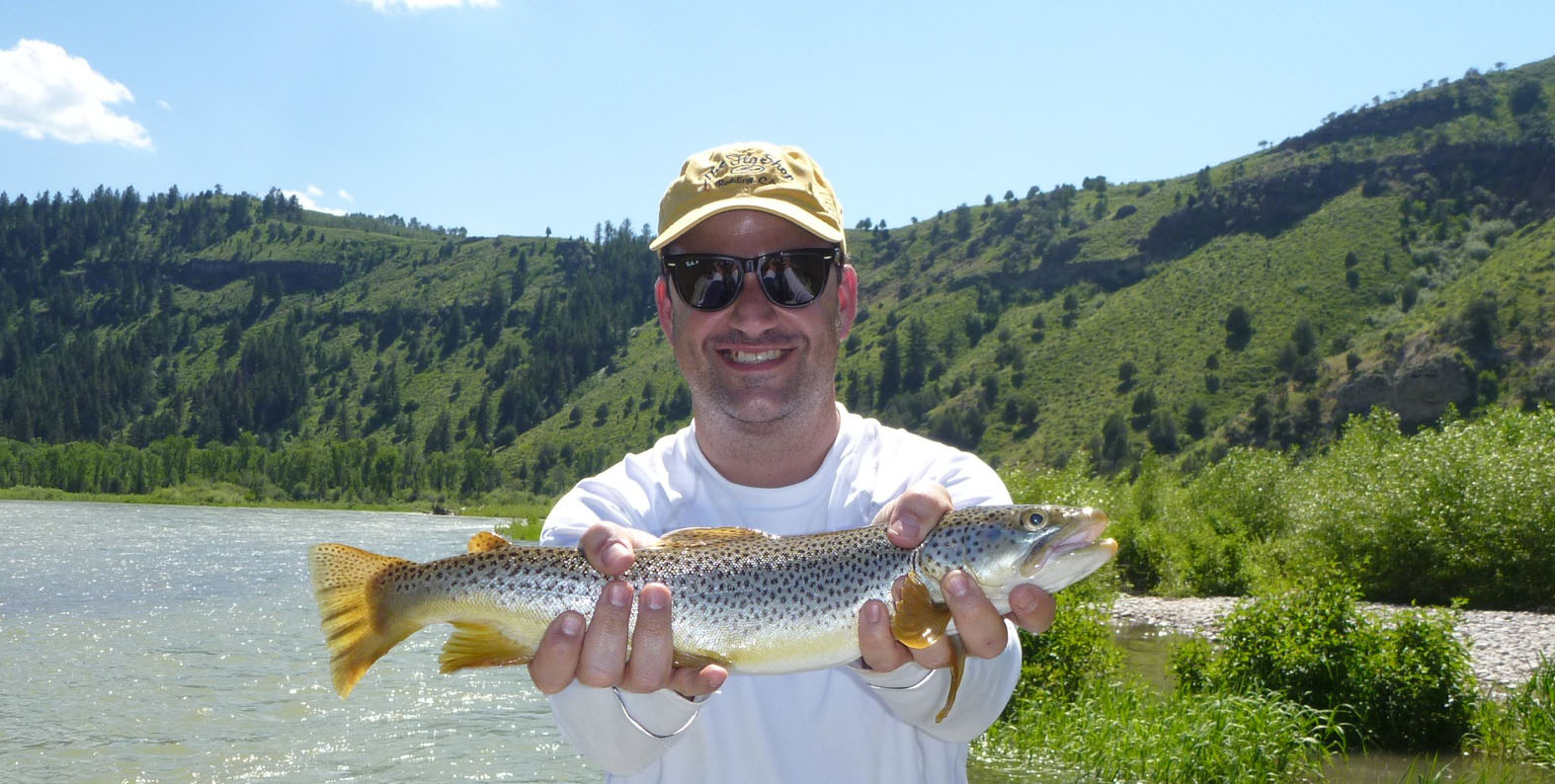 Emmy nominated host of ABC's late-night talk show Jimmy Kimmel Live! talks to the founding editors of Whitefish Review about fishing, family, and laughter in a changing world.
Terry Tempest Williams: Erosion (poetry)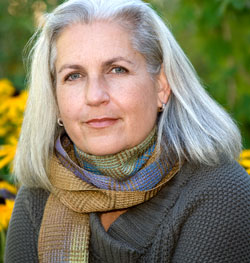 Terry Tempest Williams has been called "a citizen writer," a writer who speaks and speaks out eloquently on behalf of an ethical stance toward life. A naturalist and fierce advocate for freedom of speech, she has consistently shown how environmental issues are social issues that ultimately become matters of justice.
Photo by Ted C. Brummond
---
Popular interviews:

Jim Harrison Interview, by Ben Polley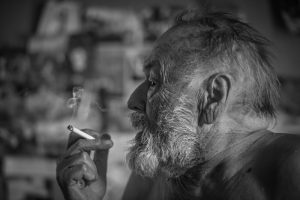 In one of the last interviews before his death, Jim Harrison invited us into his writing studio for a vivid, wide-ranging talk about art, loss, illness, and the arc of his life.
Photo by Erik Petersen
David Letterman Interview, by Brian Schott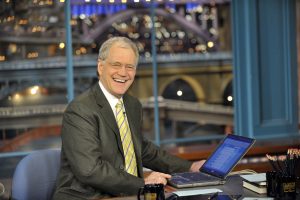 The beloved king of comedy—and part time Montana resident—talks about growing up and getting older.
CBS PHOTO by John Paul Filo
©2010 CBS BROADCASTING INC. ALL RIGHTS RESERVED.